Welcome to the
David Allen Lambert Library
899 N. Main St., Brockton, MA 02301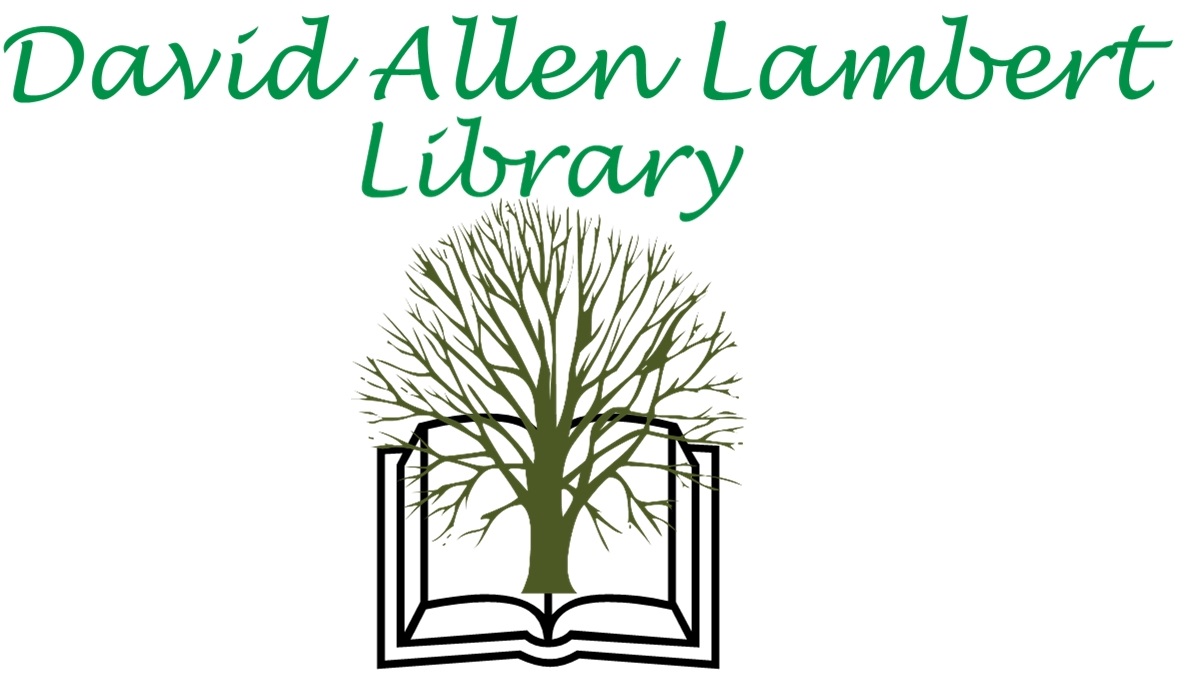 We are busy cataloging over 150 boxes of donated books. If you want to know what we have in the library you can check it online at:
The David Allen Lambert Library Collection
https://cloud.collectorz.com/DavidAllenLambertLibrary/books
(Open the link in a new window)
WE ARE OPEN FOR APPOINTMENTS!
Regular hours will resume soon.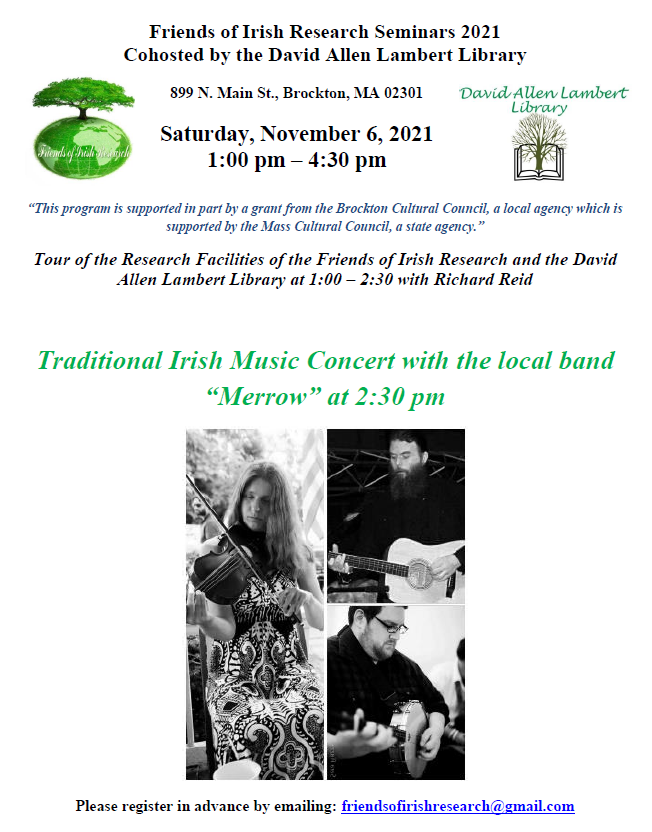 We are looking for volunteers to come help catalog and organize all the donated books.
The David Allen Lambert Library is the go to resource center south of Boston.
The library is open on Friday evenings from 7:30 to 9:30 and Saturday afternoons from 1:00 to 3:00 by appointment only. You can make an appointment by emailing Richard Reid at friendsofirishresearch@gmail.com. We will do our best to accomodate your schedule with appointments at other times.
The library will be open on Tuesday and Wednesdays from 10:00 to 2:00.
Links